Hiking holidays in Lofer in the country of Salzburg in Austria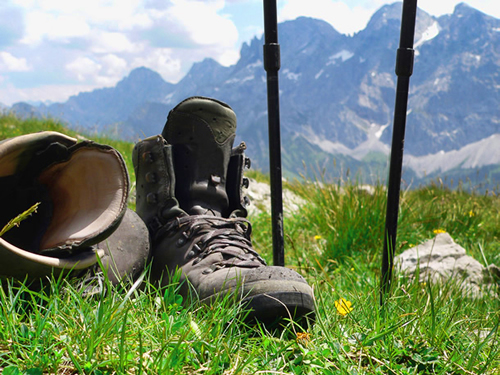 Hiking in Lofer in the country of Salzburg


The country of Salzburg is renowned for its beautiful mountains and beauties of nature.
Crest the Loferer Steinberge, go hiking across the Loferer Alm, visit the natural park at Weissbach bei Lofer or experience a two-days trip across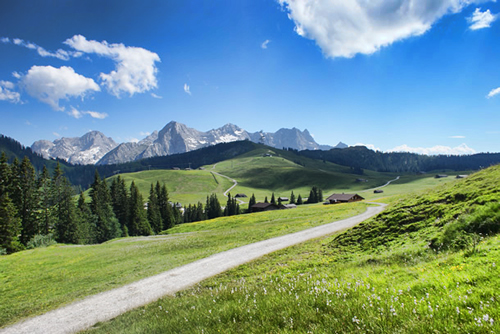 the Steinernes Meer.

Within the Pinzgauer Saalachtal you find 400 km of splendidly hiking trails and promenades.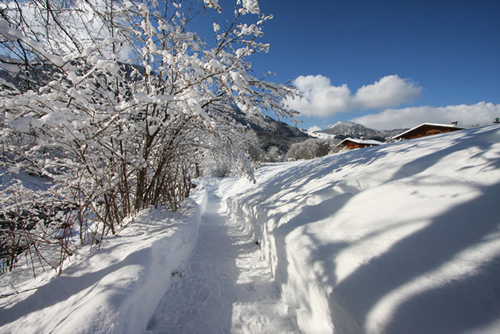 Hiking holidays in Lofer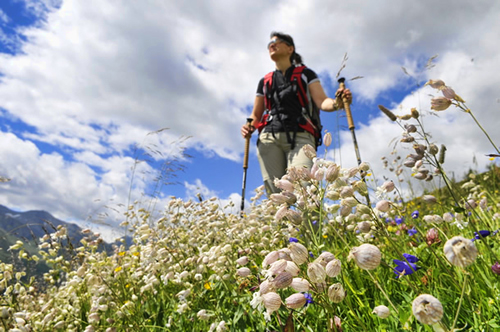 Hiking holidays in Lofer in the country of Salzburg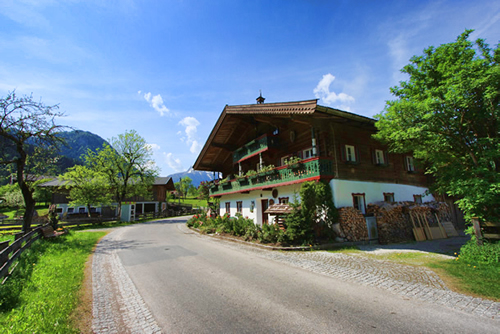 Hiking holidays in Lofer in the country of Salzburg in Austria