Summer holidays in the mountains in Austria
Experience a holiday in the mountains in Austria in the country of Salzburg!
Beautiful nature with splendid view of the surrounding mountains awaits you in Lofer.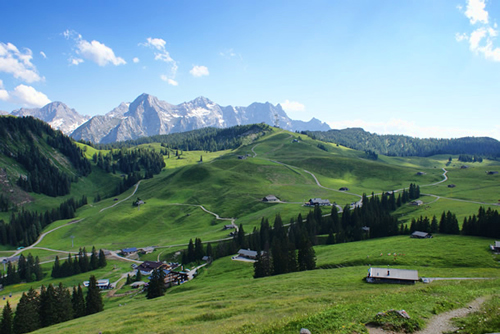 Go for a walk through the villages and discover ancient history, visit historical monuments or wild beauties of nature, for example the Seisenbergklamm, the Vorderkaserklamm, the Lamprechtshöhle, or the Heutal in Unken.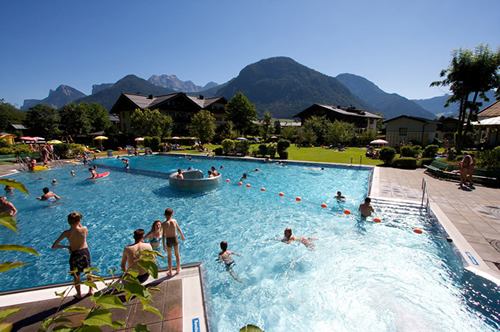 A new, interesting offer provides the natural park in Weissbach bei Lofer. Starting from five visitors it is possible to arrange and book an individual offer as well.
Other than hiking you can go biking, rafting, kayaking, canyoning and much more.
Rafting Lofer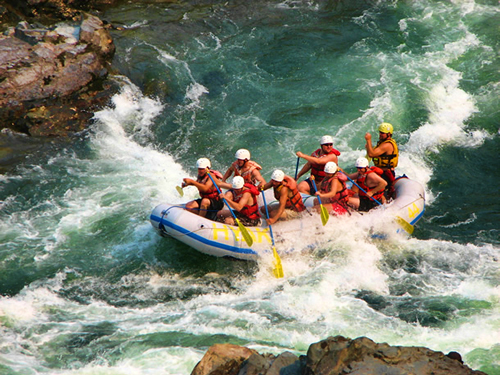 St. Martin bei Lofer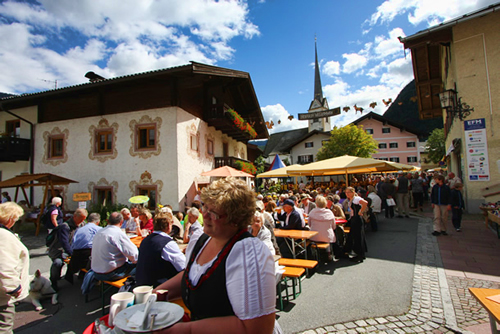 Lofer - St. Martin
Hiking Lofer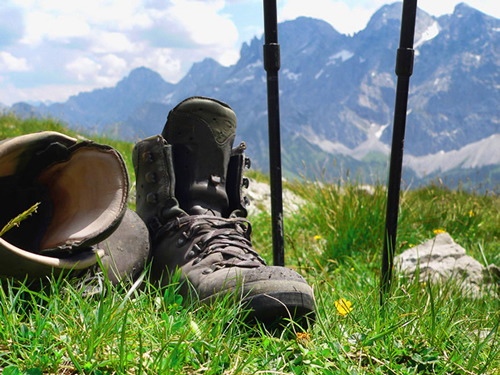 Lofer
Seisenbergklamm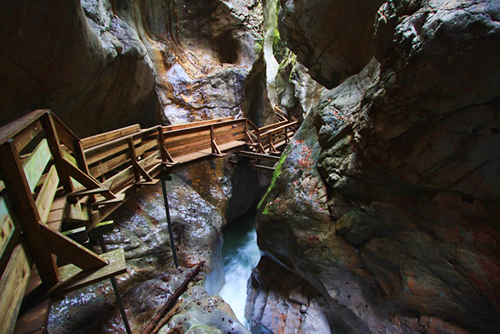 Lofer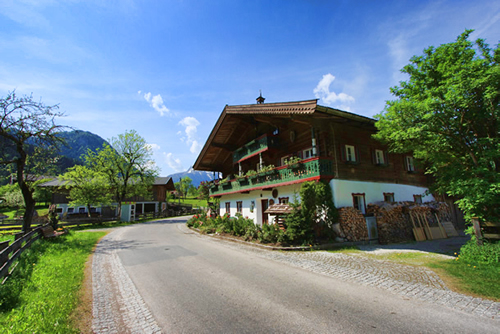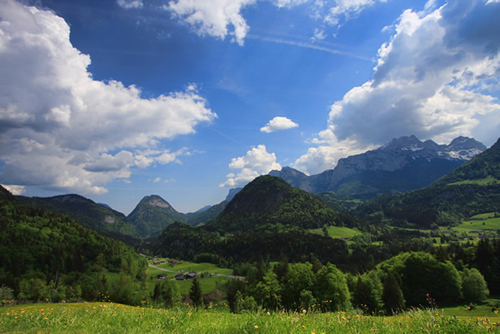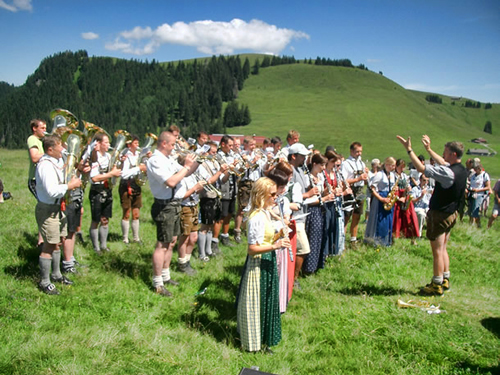 ddddd